Ayn & Sam helped me find the heart of my story and guided me through the writing and publishing process with expertise, passion and a lot of patience. Without them, my book would not have made it onto the New York Times Bestseller list.
- Lenny Dykstra: Memoir of Life on the Edge (Harper Collins 2016)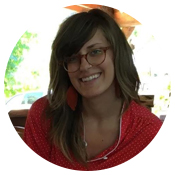 Ayn and Sam created simple stepping stones as a way to approach the intimidating web of storytelling. They are delightful and invested mentors and their guidance provided a safe space for my creative ideas to flourish.
- Chelsea H.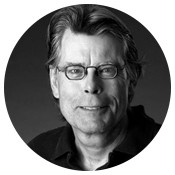 Tough, straight, upsetting, and strangely beautiful. One of the best sports autobiographies I've ever read. It comes from the heart.
— Author Stephen King on "Memoir Of Life On The Edge"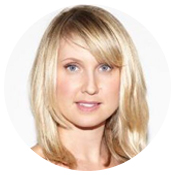 With Ayn's guidance and editing help on my book proposal I was able to hone the concept for my book and sign with a top book agent. She's an amazing editor and makes the process fun.
— Shannon Bindler, Stylist & Blogger

Gailey's "Deep Winter" is enthralling and suspenseful, like a Michael Connelly or Lee Child crime novel, but more elegantly written.
— Esquire Magazine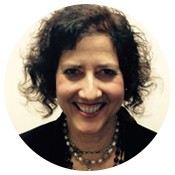 Ayn & Sam are unique and rare. They can write their own riveting books while also helping other writers create and complete their own stories, no matter how complex. They are also a pleasure to work with.
— Amy Schiffman, literary manager/partner, IPG (Dennis Lehane, Don Delillo, James Ellroy, Michael Connelly, Richard Russo, James Lee Burke, Sue Grafton)
"Deep Winter" by Samuel W. Gailey is beautifully written...
— The New York Times
Skillfully blending memoir and investigative journalism, Ayn Gailey tells a story with hilarious, self-deprecating wit and extreme honesty...
— Library Journal
Gailey writes visually, rendering characters and action both vivid and alive.
— Kirkus
Gailey's work is…so brilliantly done, so artfully underwritten with not a word wasted…
— Booklist